The Shark and Ray Touch Tank is temporarily closed for maintenance.
We apologize for the inconvenience.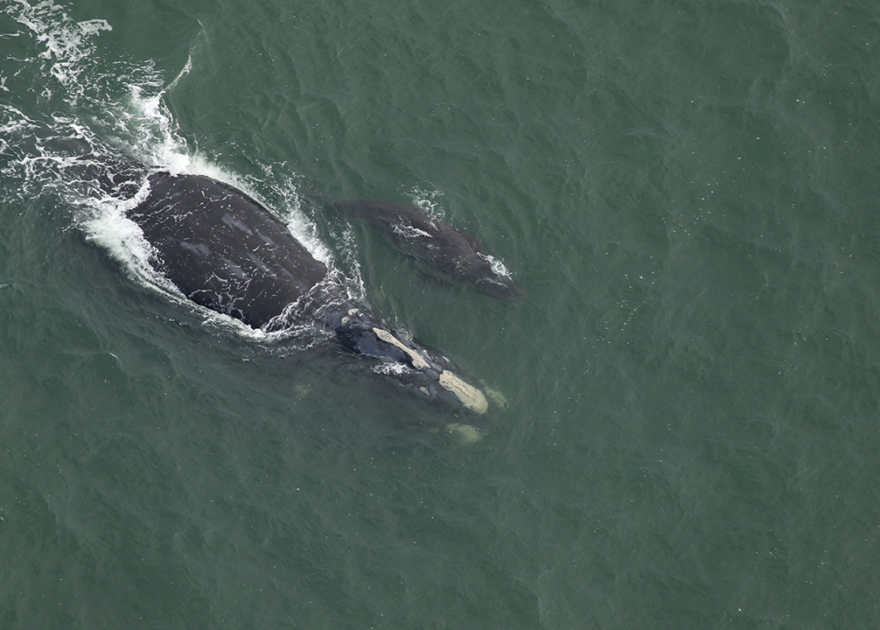 Meet this season's new right whale mother and calf pairs.
November 29, 2023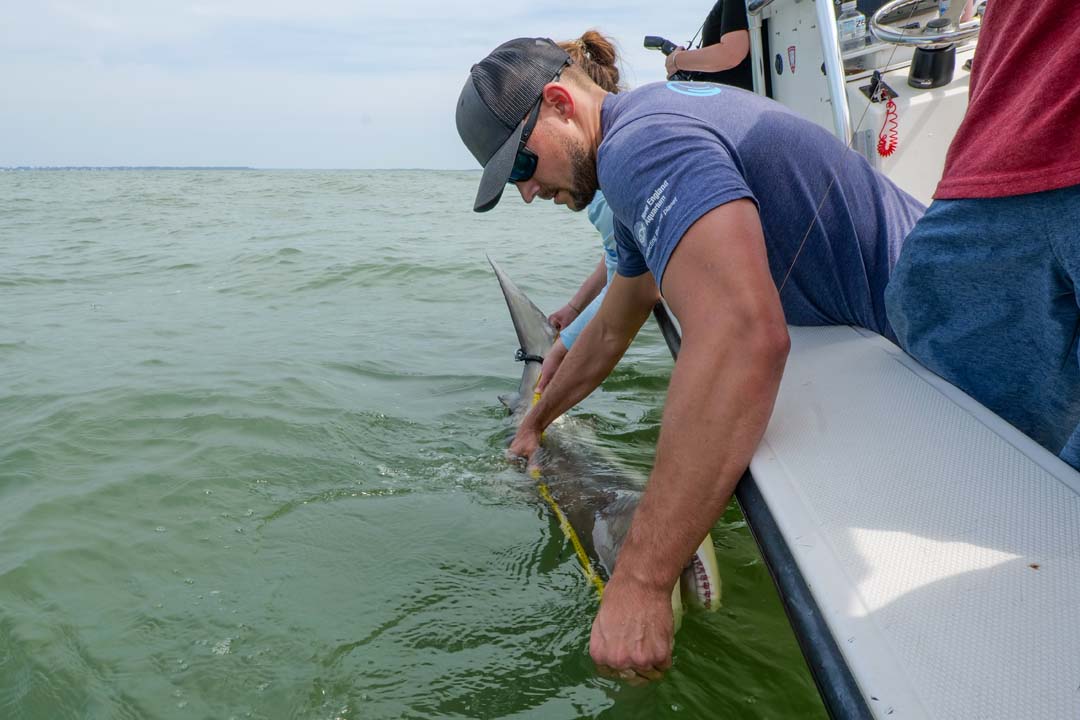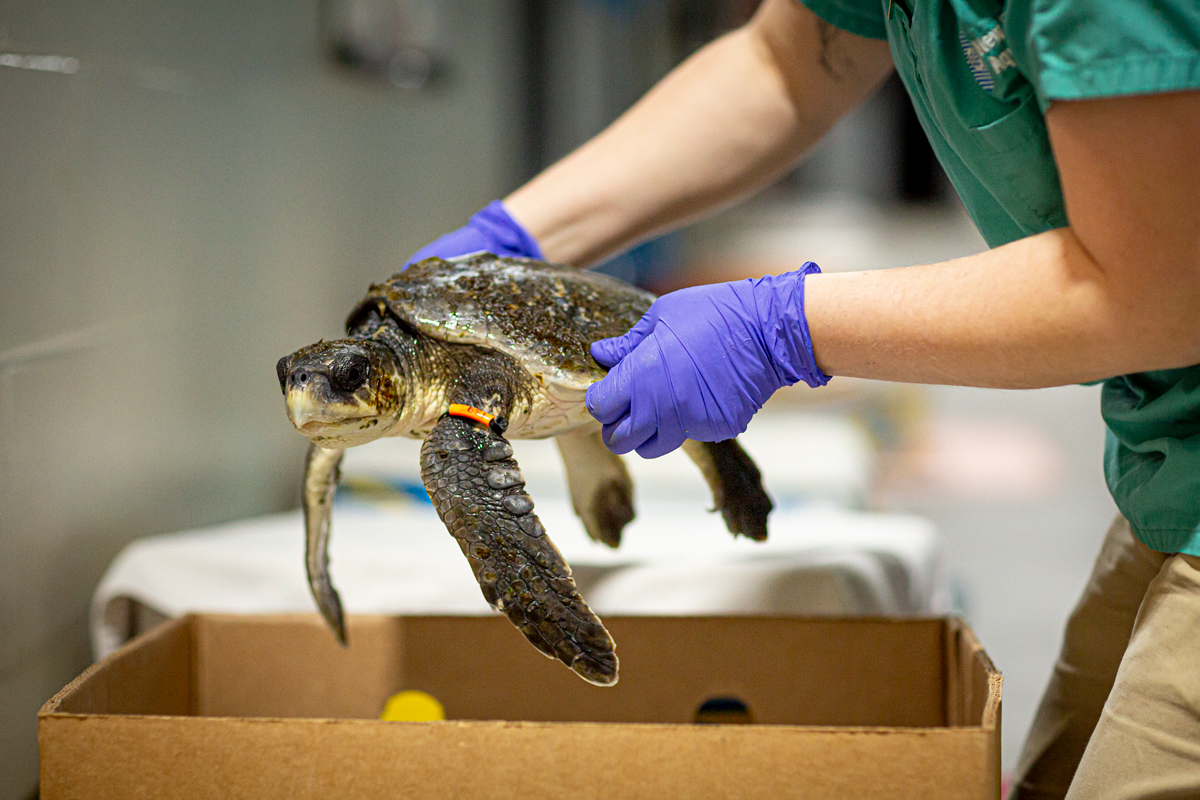 showing 258 results
Clear All Filters
Showing 31 - 40 of 258 BLOG POSTS
Protecting the Blue Planet
The New England Aquarium is an ocean conservation and research organization working to protect the ocean and marine animals.